This week was an amazing week!
We had our first Game Jam Pitch Contest. 9 Teams pitched their game ideas, which were amazing! Bumper Clamber tied with Terminal Velocity for 3rd place, winning $100. Pixel Derby won 2nd for $500. The winner was Scarrot, an adventure-style game with sweet 8-bit graphics...as a carrot! That game won $1000!!!
listen to the live review here
Expect updates as the teams get underway developing their games for the Game Jam contest!
---
Our amazing artist Eric got a boatload of awesome work cranked this week!
New Logos for PLAY projects on the way!
PLAY Merch is coming!
PLAY metal coins will be here before October!
PLAY NFTs!!!
---
Swordy casual sword-slinger adventure game for Play Arcade is coming along nicely now. hope to have a video demo in the next few days.!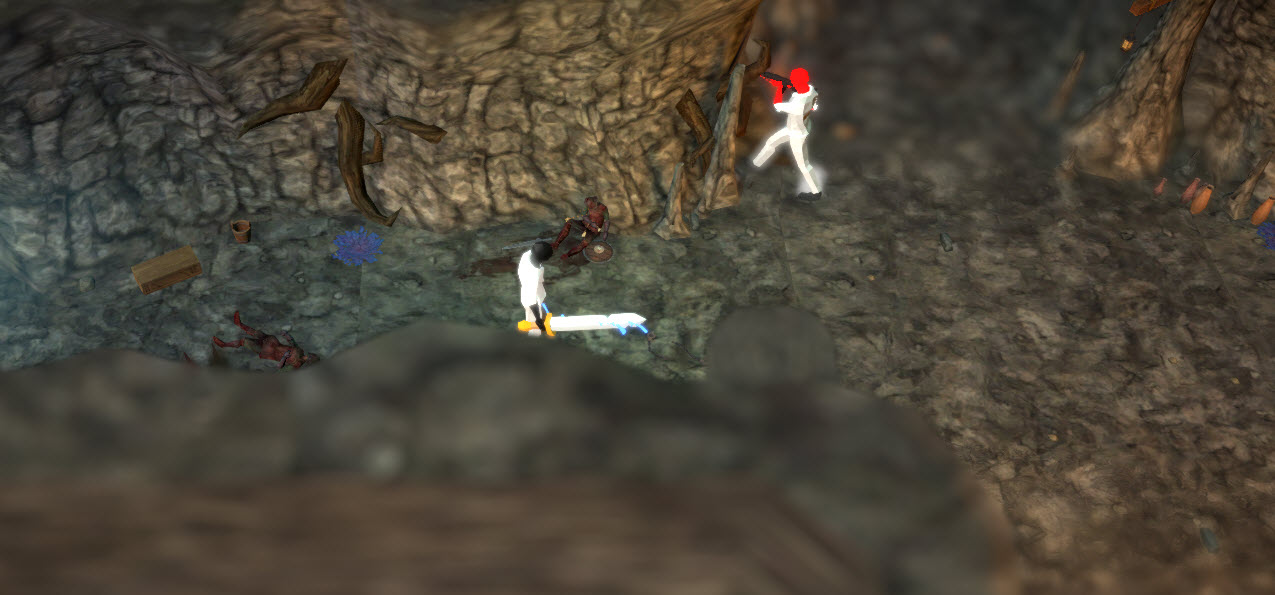 ---
Updates on other projects, like Spotify, PLAY Arcade, auctions, NFTs, and all manner of amazing shenanigans will come as they are ready!